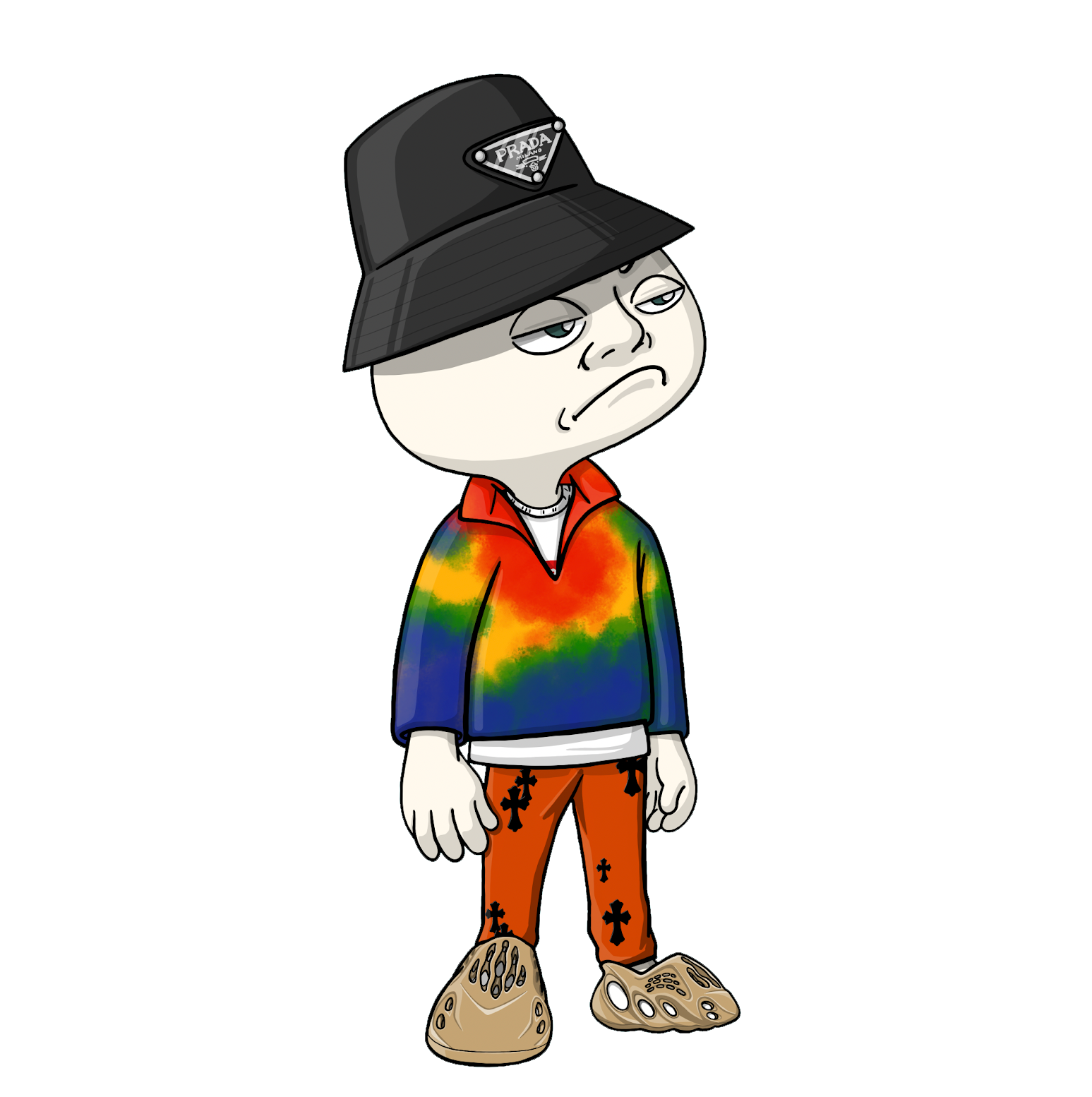 Cheesy Talk Worldwide is a NFT fan collection of characters "cultured by the culture," paying homage to street fashion past, present, and future.

Inspired by forum-era WDYWT threads, fit pics from the heyday of Tumblr hashtags, and today's Instagram cloutwear, Cheesy Talk Worldwide reimagines the jawns that made a new generation of heads.


Cheesy Talk is no ordinary generative PFP project. To make this project come to life, we had to recreate each of our favorite fashion grails from scratch -- illustrating each garment and accessory, piece by piece, by hand.

Once generated, unique 1 of 1 Cheese Fits are minted with garments and accessories all their own.

They are reminders that style can be put together in countless ways.



FAQ


When does CTWW launch?
Coming soon.

How much does a CTWW Cheese Fit cost and how many of them will be minted?
Each will cost .08 ETH. Transactions will take place on the Ethereum Mainnet.

Each unique wallet address will be able to acquire up to 5 Cheese Fits.

What rights and licenses come with my CTWW Cheese Fit?
NFTs do not transfer any rights or licenses to the underlying intellectual property. Cheese Fits are collectibles that only convey the right to use and display the artwork as purchased/acquired. Just as if you buy an original painting, you can't go out and sell replicas of the artwork, the same applies here.

Does my CTWW Cheese Fit give me some sort of utility?
Yes! CTWW Cheese Fit owners will be granted access to (1) limited edition Burrata airdrops, (2) pre-sale to metaverse collabs through our "launch pad" protocol, (3) events in unique metaverses like Decentraland and (4) exclusive crypto-content, educational materials and entertainment.

Who is Burrata?
Founded by fashion and youth culture veterans Jeff Carvalho and Brian Trunzo, Burrata is a blockchain and web3 consultancy, crypto-native fashion house and media outlet that translates IRL dreams into metaverse realities.
🖖🏻🖖🏻🖖🏼🖖🏼🖖🏽🖖🏽🖖🏾🖖🏾🖖🏿🖖🏿

As part of our mission, Burrata is committed to empowering the next generation of creative minds. For that reason, we're donating 5% of sales to organizations empowering young creatives with web3 knowledge skills and tools to help them build in the metaverse.